TALK TO US ABOUT THE EFFECTS OF FLUCTUATIONS IN HOUSE PRICES
With house prices fluctuating in the fluid real estate market, you need the knowledge of an experienced Broker. Let us provide you with all the information needed to sell real estate in Pensacola, FL, Perdido Key, FL, Orange Beach, AL, Lillian AL, Elberta AL, and surrounding areas.  We look forward to serving you and are happy to help at any time.
Fluctuations in the Real Estate market can affect any real estate purchase whether it is for a rental investment or your own residence. The value of a property is affected by multiple influences such as the economy, property inventory, the conditions of the real estate market, and other factors. Even though real estate values shift due to many factors, they do not change rapidly. In other words, they usually do not change significantly in a short amount of time. Because of this, a long-term investment is best.
There can be very profitable real estate investments regardless of the market, but bargains will be harder to come by if it is a sellers market.
WE GET YOUR HOME EXPOSED TO MORE BUYERS

Professional wide-angle photography, staged lighting, proper home staging, an engaging and emotional property description along with the latest in technological internet and text promotion are just some of the tools that we use to bring your property to a successful closing.
**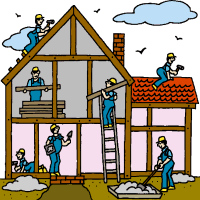 Featured Condominium of the Month
Snug Harbour Condominiums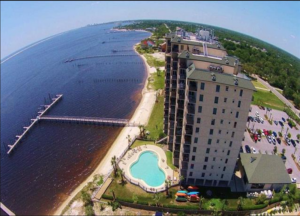 Featured Neighborhood of the Month
Innerarity Island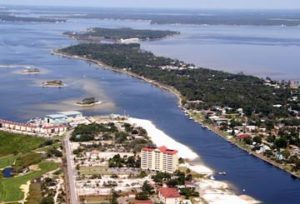 Featured New Construction
Banana Bay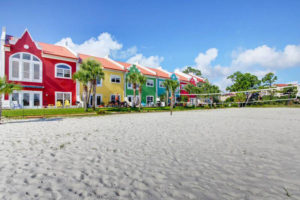 Meg Vogt
Broker, CRS, CDPE, REO Specialist
2 Paradise Realty
megizms@gmail.com
850 292-4445 CALL/TEXT
Contact me to find out how YOU can STOP RENTING and buy a Home of Your Own within 90 Days! PLUS for a limited time, Get a Certificate for $500 off Closing Costs when you Buy or Sell a Home! Time is limited, contact me today!