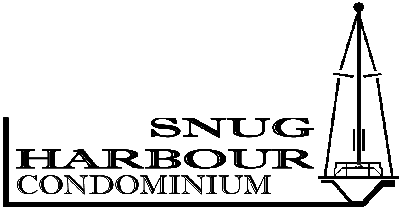 Welcome to Snug Harbour!
Click the logo above to see great Snug Harbour Listings and More!
Brought to you by Harry & Meg Vogt
850.292.4444 & 850.292.4445
Snug Harbour Condominiums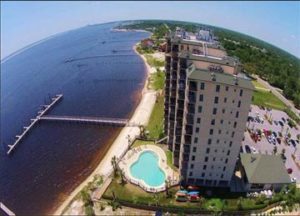 Nestled along the mainland shore just minutes from Perdido Key,
Snug Harbour offers fabulous views of Big Lagoon,
Johnson's Beach and the Gulf of Mexico. 
Click below to download Floor Plans & Rules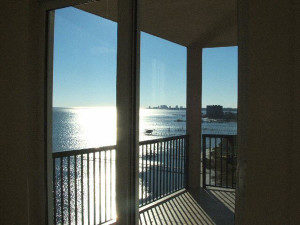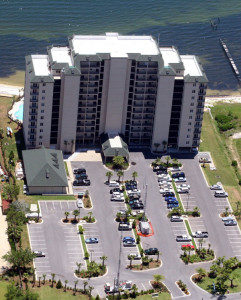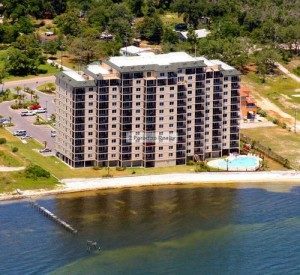 Local recreation includes boating, golfing,
camping, shelling, surfing, fishing and plain old relaxing!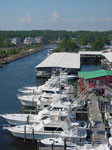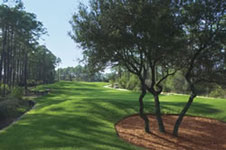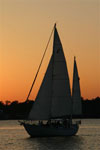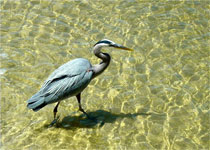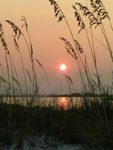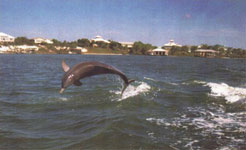 But you don't have to leave home to find wonderful amenities! 
       Snug Harbour comes complete with:
                                                           ·Pier(s) &  Boat Slips (separate lease purchase)       
                            

Individual Unit Features:                              
                                                         ·Balcony overlooking Big Lagoon, Johnson's Beach
                                  ·18″ CeramicTile and Carpeting        
                            ·Full size Washer and Dryer        
                                            .140 mph wind standard construction        
SNUG HARBOUR – SEASIDE PARADISE
 Association fees are some of the lowest for
any comparable building on the Coast
Association is one of the most healthy on the Coast
in regard to reserves and budget
View from Upper Level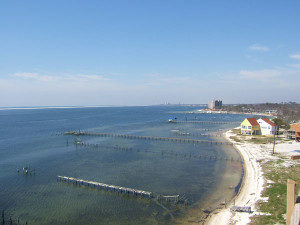 View of Snug Harbour from the West